Miami Law Group
Dayren L. Suarez

---
Receive a FREE 15 Minutes Consultation
Miami Law Group
Dayren L. Suarez

---
Receive a FREE 15 Minutes Consultation
What We Do
---
THE LAW OFFICES OF DAYREN L. SUAREZ REPRESENT THE MIAMI AND HIALEAH COMMUNITY IN ALL AREAS OF REAL ESTATE, FORECLOSURE, MORTGAGE CLOSINGS AND BANKRUPTCY LAW. IF YOU ARE IN NEED OF LEGAL COUNSEL IN REGARD TO ANY RELATED LEGAL MATTER, OUR OFFICE IS HERE TO HELP YOU.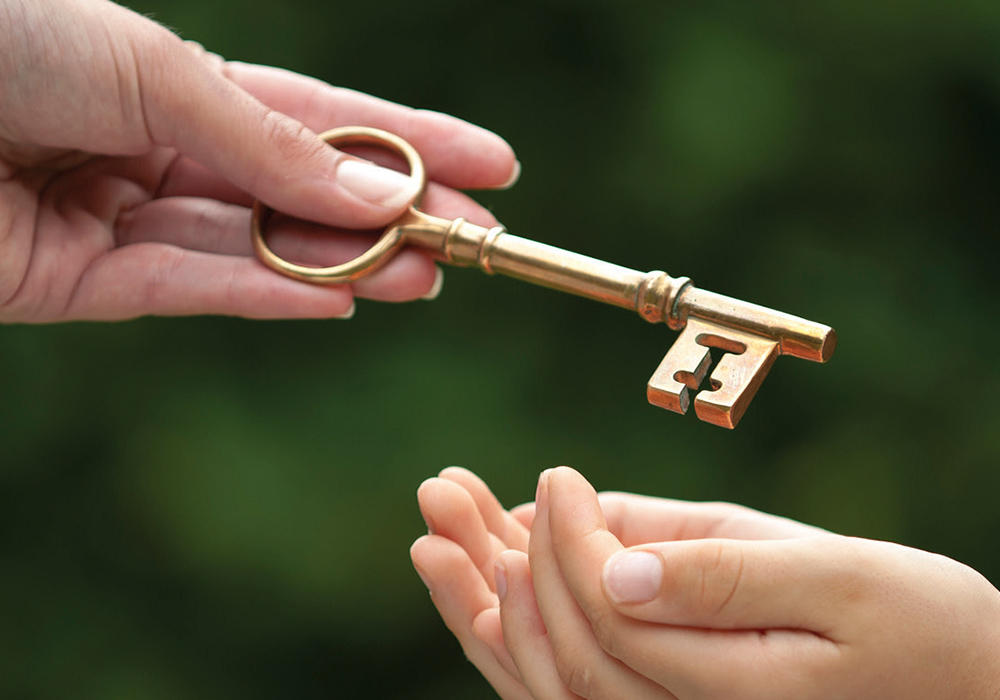 ESTATE & LEGACY PLANNING: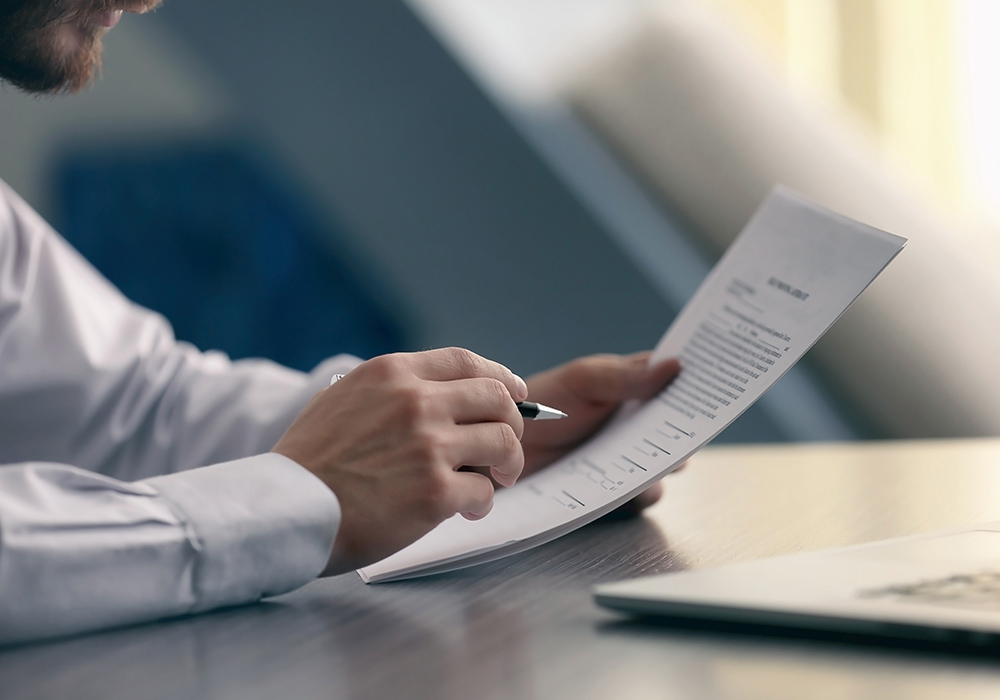 PROBATE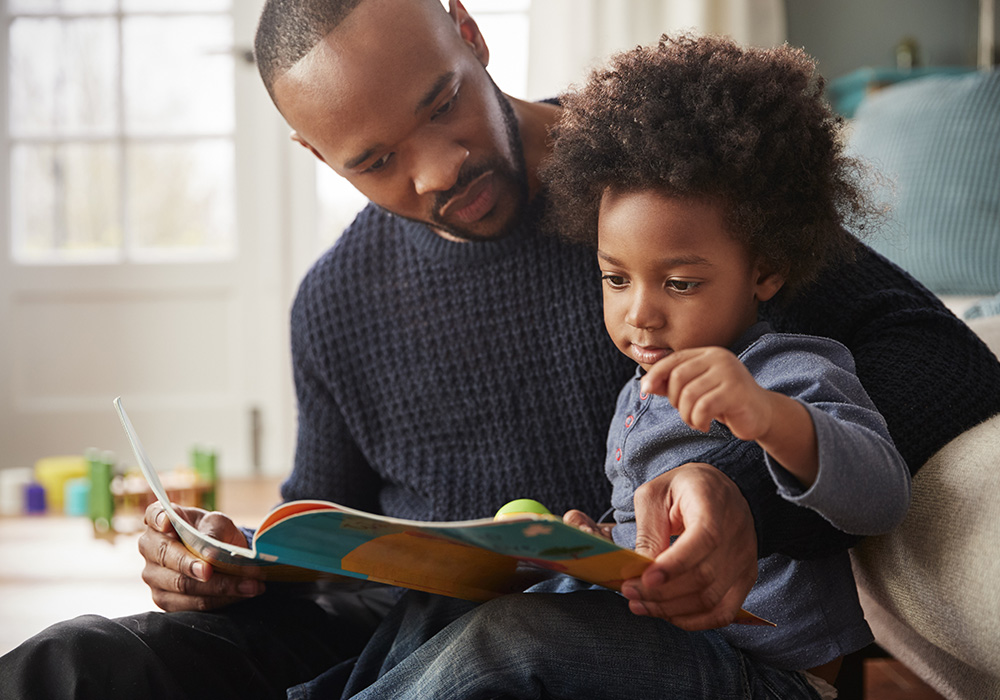 GUARDIANSHIP: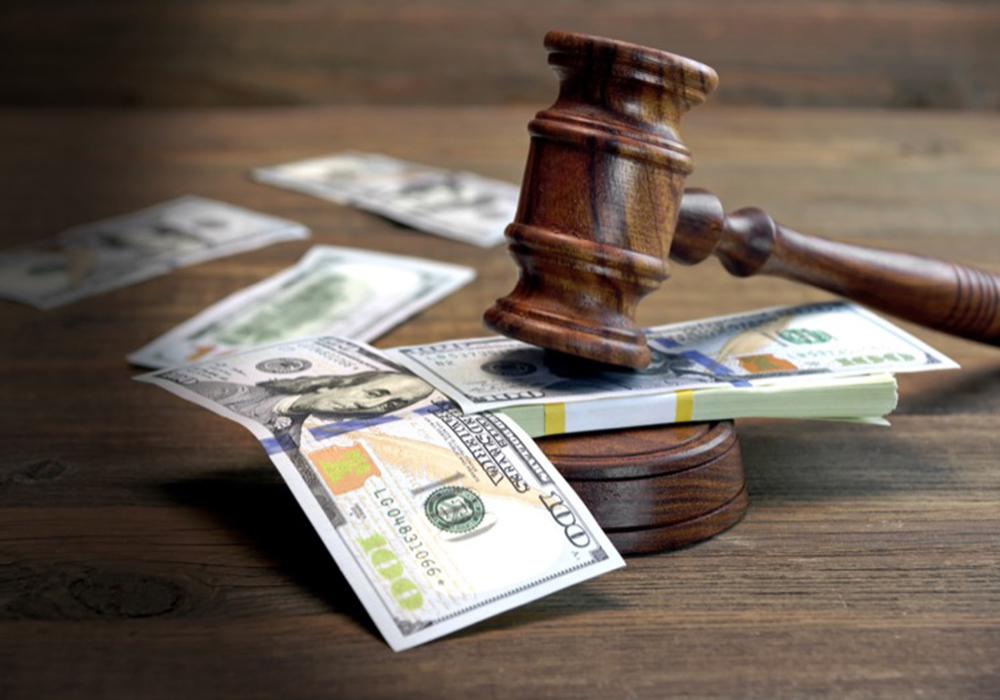 BANKRUPTCY: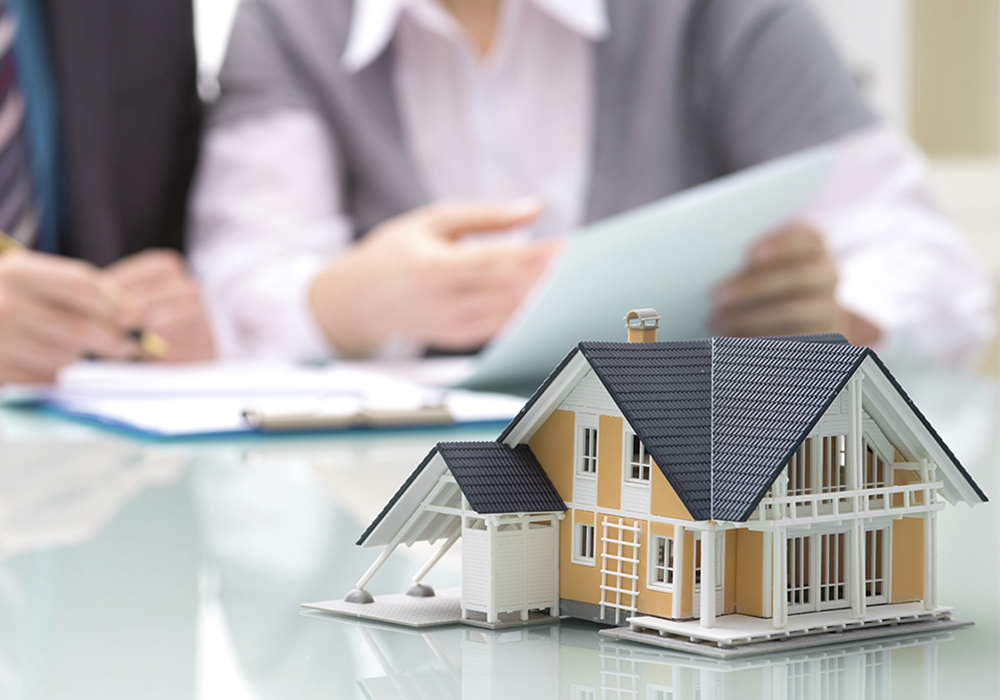 REAL ESTATE: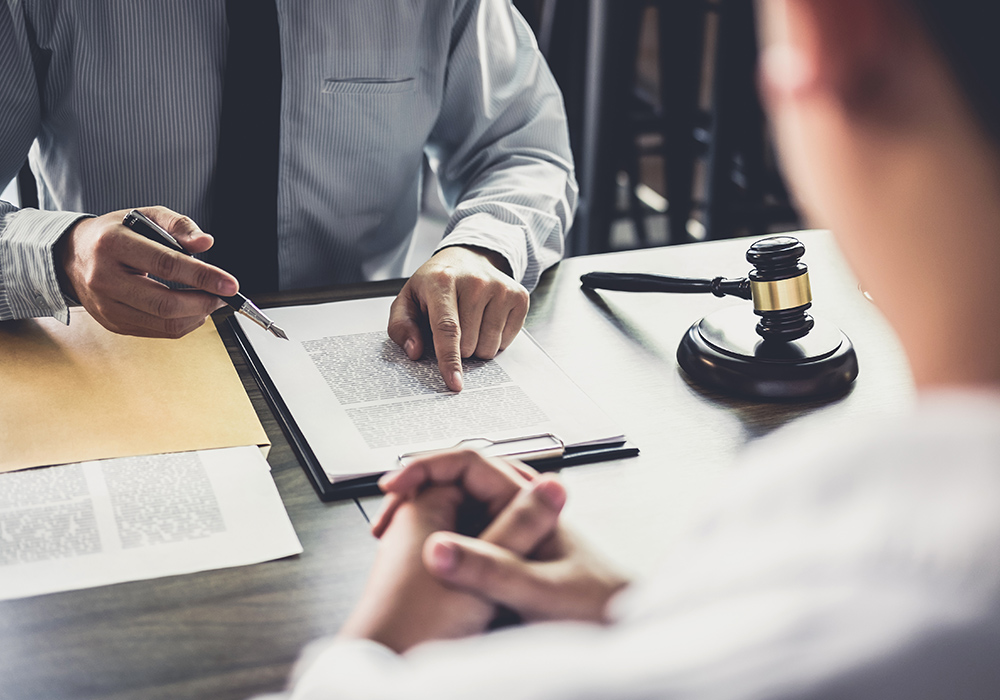 TITLE INSURANCE SERVICES:
CONSULTATIONS
---
When facing a tough legal issue, you want expertise in your corner and attorneys who will help you understand the process, work towards solutions, and be concerned about your future. The Law Offices of Dayren L. Suarez have a reputation you can trust, built on a proven track record of providing professional legal representation to its clients.

To schedule an in-office consultation or a phone consultation, please call our office at 305-557-4304 or send us an e-mail to Legal@miamilawgroup with your name, number, e-mail address and a brief description of your legal issue. We will contact you within 48 hours to schedule an in-office consultation with the attoreny.
---
We offer comprehensive legal solutions for business owners at affordable flat fee rates!

---
Learn More
---
REQUEST A FREE 15 MINUTES CONSULTATION
Fill out the form below to recieve a free and confidential intial consultation.