If you'd like to make sure your intentions are honored, an experienced attorney can help you leave behind legal instructions.
ESTATE AND LEGACY PLANNING
---
Protecting your family and your assets after you're gone is possible with estate planning.
---
An estate plan can protect your family, your assets, and you in case something were to happen that would prevent you from making your own decisions.
The best way to make sure your intentions are honored is to hire an attorney to help you plan your legacy. Together, we can help you manage your wealth during your lifetime and have control over how it is distributed after your death.
I can help you deal with:
Revocable living trusts
Lifetime gifting plans
Beneficiary designations
Last will and testaments
Joint ownerships
Life estates
Power of attorney
Designation of Healthcare surrogates
---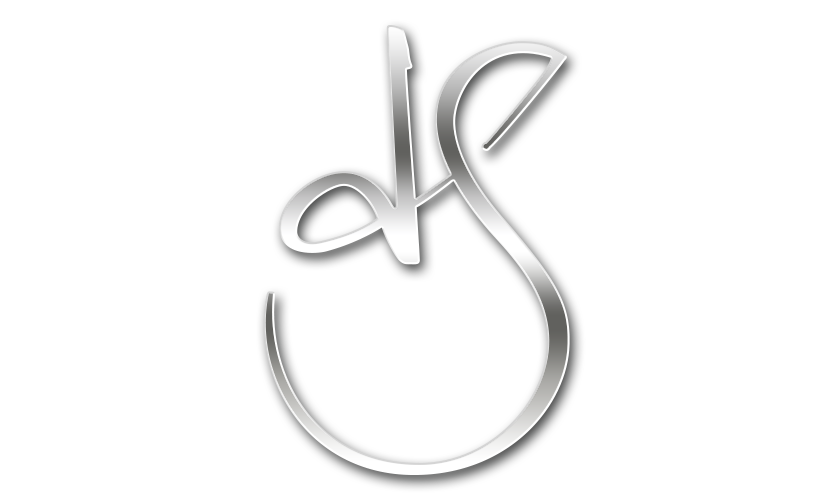 ---
Our clients know they can depend on us to address potential issues before they turn into problems.  The firm handles your needs from drafting a simple will to direct how you want your assets (or possessions) be transferred to those you want to receive them, either your family, children or just a friend or drafting a trust to manage your assets even after you are no longer present to do so.
---
Contact us today to schedule your FREE case evaluation!
WE ARE HERE FOR YOU

You can rely on our effective representation in Estate and Legacy Planning, protecting your assets and your loved ones. Feel free to contact Dayren L & Suarez, PL, for the professional and accessible representation that you need.
---
Call today
We serve clients throughout the Greater South Florida areas
---
Receive a Free 15 Minutes Consultation