we can help you make certain that your investment is secure.
REAL ESTATE
---
Our firm provides transactional real estate services
tailored to our clients' needs.
---
Buying or selling your property is an exciting step, but there are many ins and outs that a professional should handle throughout the process. Real estate agents sell the property, but real estate lawyers take care of things like taxes, proof of ownership, deeds, and codes violations.
Using my experience and knowledge of South Florida realty, we'll go over every contract, deed and purchase agreement to prevent disputes, uncover flaws and illegalities, and make sure that every detail is clear to all parties involved. I want to help you handle transactions from the most complex commercial development/investment projects, to buying your first home.
I represent buyers, sellers and lenders in a variety of transactions, be it multi- or single- family homes, privately developed properties, office buildings, shopping centers, or warehouses.
We can assist you with:
Landlord-tenant disputesLandlord-tenant evictions
Short sales
Real estate litigation
Action for Partition
Escrow Deposit Disputes
Real estate fraud
Breach of real estate contract
Purchase and sale of commercial/residential real estate
Real estate contracts
Title research
Title insurance
---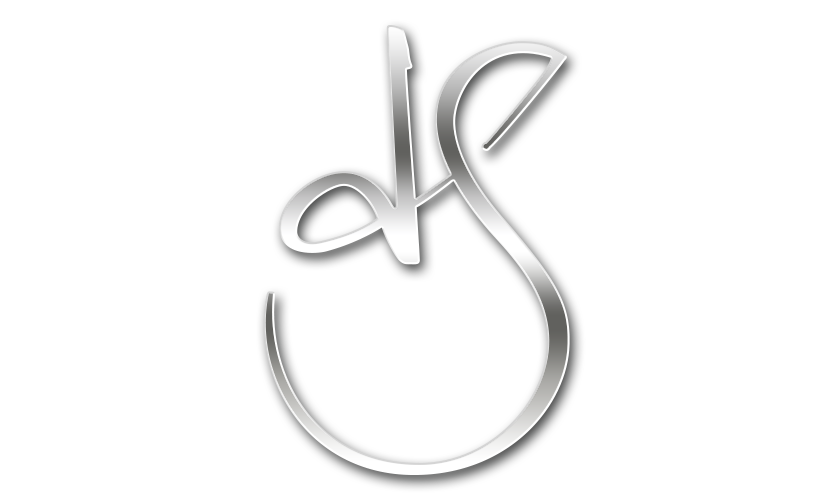 ---
Our clients know they can depend on us to address potential issues before they turn into problems.  Whether you are a landlord, tenant, or purchaser, our office will ensure that you receive the highest quality legal services delivered in a timely and professional manner.  Call us today and help you protect your investment!
---
Contact us today to schedule your FREE case evaluation!
We are here for you!

You can rely on our effective representation, protecting your assets and your loved ones. Feel free to contact Dayren L Suarez, PL, for the professional and accessible representation that you need.
---
Call today
We serve clients throughout the Greater South Florida areas
---
Receive a Free 15 Minutes Consultation